Retrotips #98
04.11.2020. · 16:28
---
Emisija o muzičkoj sceni osamdesetih godina dvadesetog veka. Od Silvane do Nirvane. Pripremaju i vode Boy & George.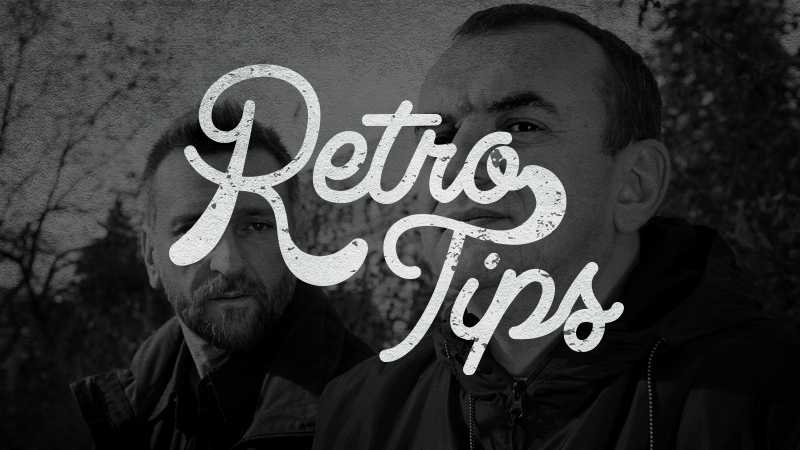 The Sisters Of Mercy - This Corrosion
Tom Jones – Who's gonna take you home tonight
Nitzer Ebb - Join in the Chant
Billy Joel – It's Still Rock and Roll to Me
Laibach - Sympathy for the Devil
Srebrna Krila – Nek živi ljubav
Enigma - Mea culpa
Rod Stewart – Tonight I'm Yours
16:40

O tome se priča

16:50

Tehnologija

17:00

Music Mix by Majkić
Da li ste se vakcinisali?