RetroTips #88
26.02.2020. · 15:17
---
Emisija o muzičkoj sceni osamdesetih godina dvadesetog veka. Od Silvane do Nirvane. Pripremaju i vode Boy & George.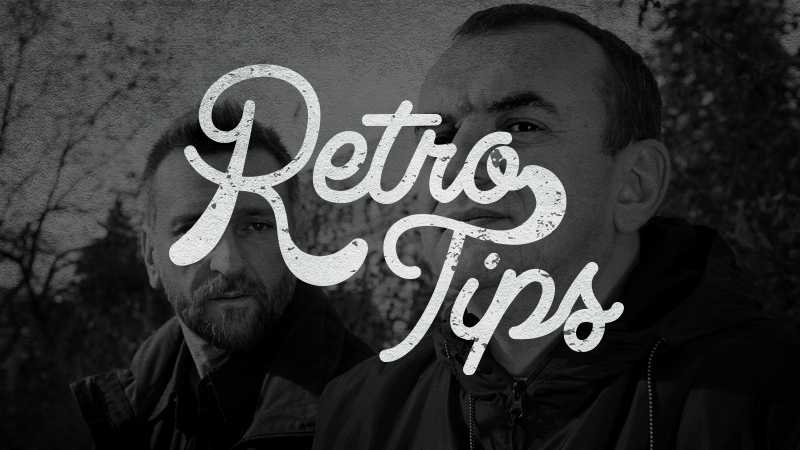 The Blow Monkeys – Digging Your Scene
Leo Sayer - More Than I Can Say
Curiosity Killed the Cat – Down to Earth
Paul McCartney & Stevie Wonder - Ebony and Ivory
Rajko Kojić – Ne budi me bez razloga
Leb i sol - Čuvam noć od budnih
The Belle stars – Sign of the Times
Kenny Rogers - Lady
Swing Out Sister – Surrender
19:30

Popodne na O radiju

19:45

Prava stvar

20:00

Superoperater

21:00

Music Mix by Majkić
Da li ste se vakcinisali?