RetroTips #87
19.02.2020. · 15:19
---
Emisija o muzičkoj sceni osamdesetih godina dvadesetog veka. Od Silvane do Nirvane. Pripremaju i vode Boy & George.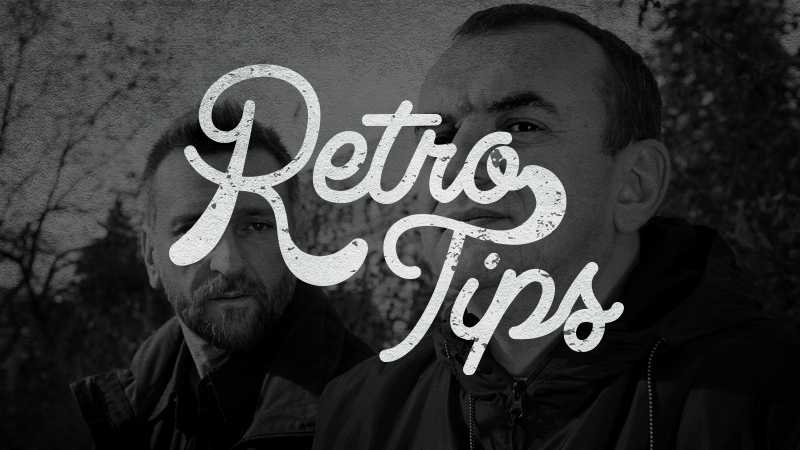 Laid Back - Sunshine Reggae
Bruce Springsteen – Glory Days
The Art Company - Susanna
John Mellencamp – Small town
Vlada Divljan - Patuljci
Balkan – 35 36 
F. R. David - Words
Green Day – At the library
00:00

Music Mix by Bea

05:00

Music mix by Marko

11:00

Leto na O radiju
Da li planirate letovanje?