RetroTips #86
05.02.2020. · 17:42
---
Emisija o muzičkoj sceni osamdesetih godina dvadesetog veka. Od Silvane do Nirvane. Pripremaju i vode Boy & George.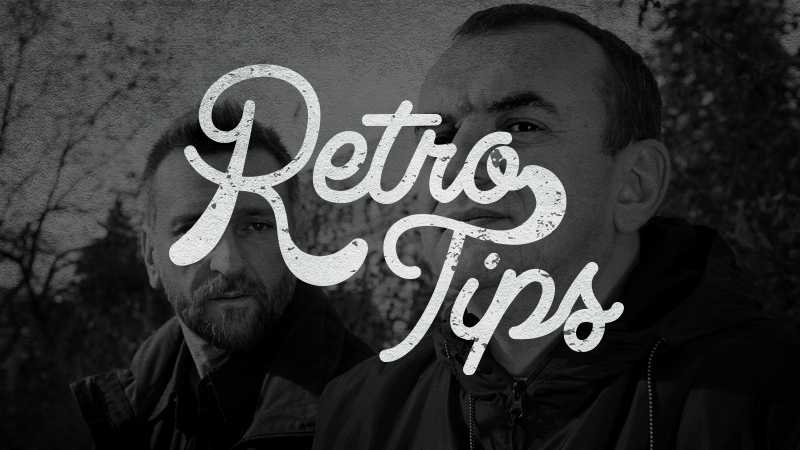 Oran Juce Jones – Walkng in the Rain
The Specials - Ghost Town 
Robert Nevil – C'est la Vie 
Roxy Music - Jealous Guy
Max & Intro – Ostavi sve
Bel Tempo - Dođi Mi Glave
Nu Shooz – I Can't Wait
Stars On 45 - Stars On 45
00:00

Music Mix by Bea

05:00

Music mix by Marko

10:00

Pre podne na O radiju
Da li planirate letovanje?