RetroTips #85
29.01.2020. · 15:52
---
Emisija o muzičkoj sceni osamdesetih godina dvadesetog veka. Od Silvane do Nirvane. Pripremaju i vode Boy & George.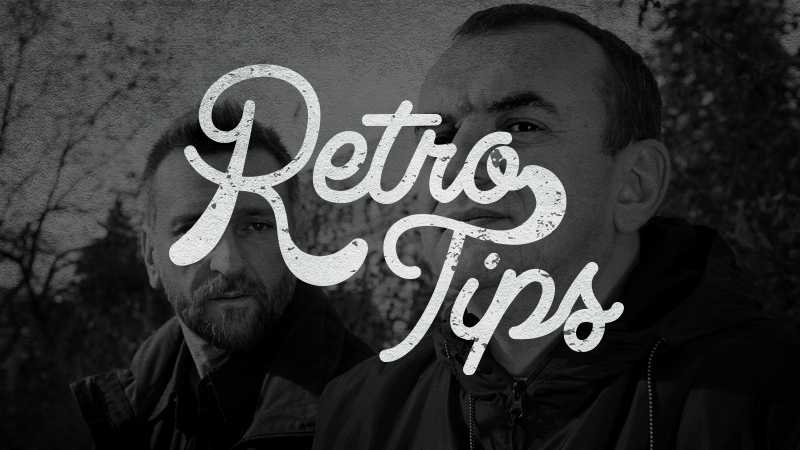 The J Geils Band – Centerfold 
Red Hot Chili Peppers - Magic Johnson
Taco – Puttin on the Ritz
Michael Jackson - Jam
Studeni Studeni – A ja sam je volio
Đorđe Balašević - Košarka 
After the fire - Der Kommisar
House of Pain - Jump Around
The Greg Khin band - Jeopardy
Kurtis Blow - Basketball 
00:00

Music Mix by Majkić

10:00

Pre podne na O radiju

10:30

Tehnologija
Šta vam najviše nedostaje u "novoj normalnosti"?