RetroTips #83
15.01.2020. · 15:57
---
Emisija o muzičkoj sceni osamdesetih godina dvadesetog veka. Od Silvane do Nirvane. Pripremaju i vode Boy & George.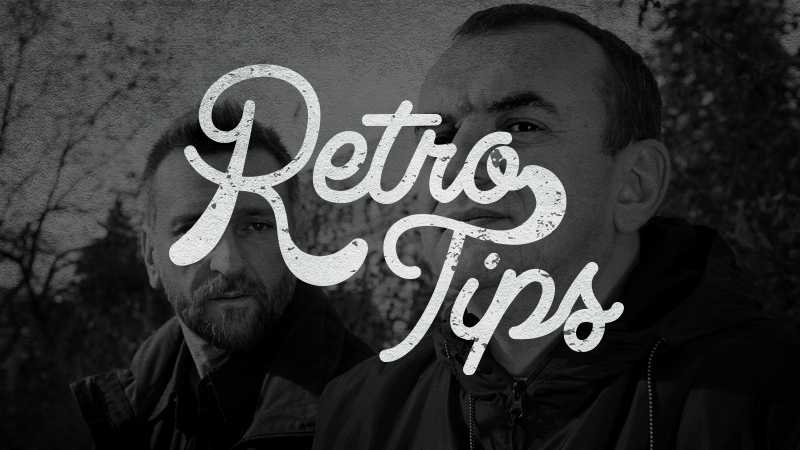 The Communards - Don't Leave Me This Way 
MC Hammer – U Can't Touch This
Boris Gardiner - I Want To Wake Up With You
Sydney Younglbood – If only I could
Elvis J. Kurtovich & His Meteors - Sva su raja otišla na more 
Bebi Dol - Rudi
Glenn Frey - The Heat Is On
00:00

Music Mix by Bea

05:00

Music mix by Marko

10:00

Pre podne na O radiju
Da li planirate letovanje?