Retrotips #68
17.07.2019. · 18:25
---
Emisija o muzičkoj sceni osamdesetih godina dvadesetog veka. Od Silvane do Nirvane. Pripremaju i vode Boy & George.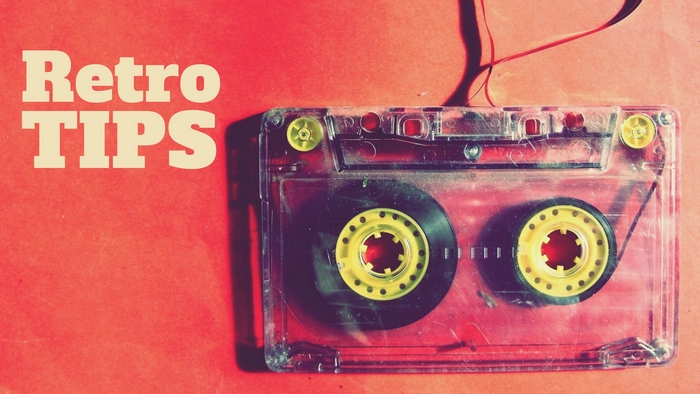 Emisija RetroTips emitovana 17. jula 2019.
Diana Ross - Upside Down

Weather Report - Birdland
Sabrina - Boys
Herbie Hancock – Rock It
Zana - Mladiću moj
Bijelo Dugme – Uspavanka za Radmilu M.
The Weather Girls - It's Raining Men
Chuck Mangione – Children of Sanchez
Fleetwood Mac - Everywhere
Pripremaju i vode Boy & George
00:00

Music Mix by Bea

05:00

Music mix by Marko

10:00

Pre podne na O radiju

11:00

O tome se priča
Šta mislite o našem novom sajtu?