Retrotips #63
08.05.2019. · 15:57
---
Emisija o muzičkoj sceni osamdesetih godina dvadesetog veka. Od Silvane do Nirvane. Pripremaju i vode Boy & George.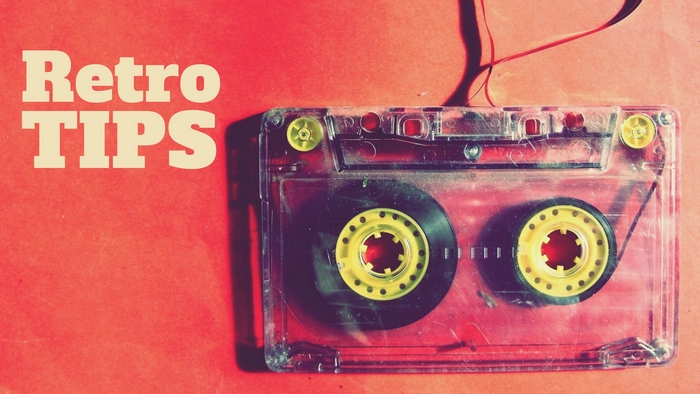 Emisija RetroTips emitovana 8. maja 2019.
Cock Sparrer - We're Coming Back
The Cure – Why can't I be you?
Cockney Rejects - We Are The Firm
Buster Pondexter – Hit the Road Jack
KUD Idijoti - Maja
Aska – Halo Halo
Ramones - The KKK Took My Baby Away
Army of lovers – Ride the Bullet
Dead Kennedys – Holiday in Cambodia
Pripremaju i vode Boy & George
00:00

Music Mix by Bea

05:00

Music mix by Marko

10:00

Pre podne na O radiju

11:00

Dnevna soba
Da li planirate letovanje?