RetroTips #57
13.03.2019. · 17:00
---
Emisija o muzičkoj sceni osamdesetih godina dvadesetog veka. Od Silvane do Nirvane. Pripremaju i vode Boy & George.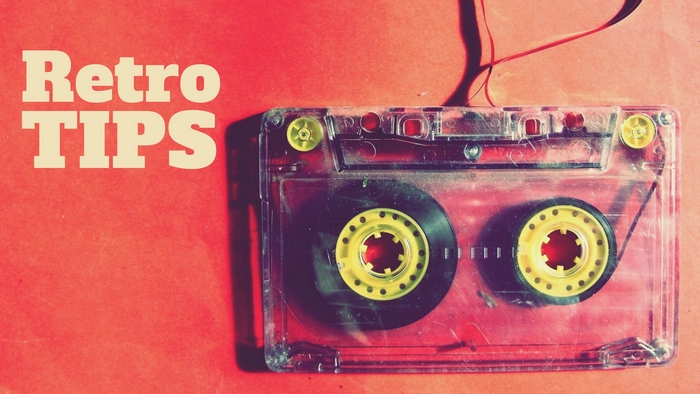 Emisija RetroTips emitovana 13. marta 2019.
Men Without Hats – Safety Dance
Johnny B - The Hooters
Matthew Wilder – Break my stride
Big in Japan – Alphaville
Vještice – Totalno drukčiji od drugih
Zajedno - Film
Dexy's Midnight Runners – Come on Eileen
Somebody's Watching Me – Rockwell
The Go Go's – Head over heels
Pripremaju i vode Boy & George
14:00

Bluegrass

15:00

Superoperater

16:00

IN teen

17:00

Popodne na O radiju

18:00

Za i protiv
Koliko verujete u horoskop?