Retrotips #40
17.10.2018. · 17:55
---
Emisija o muzičkoj sceni osamdesetih godina dvadesetog veka. Od Silvane do Nirvane. Pripremaju i vode Boy & George.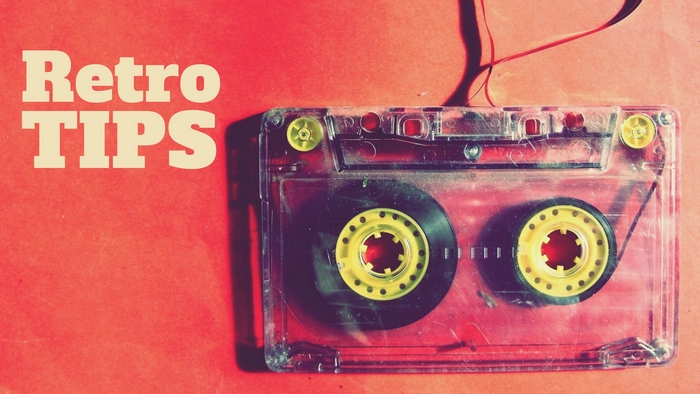 Emisija RetroTips, emitovana 17. oktobra 2018.
Bruce Willis - Save the last dance for me
Jeff Healey – My little girl
Eddie Murphy - Party all the time
Santana – Hold on
Barbra Streisand - Woman in love
Geogre Thorogood – Bad to the bone
Don Johnson - Heartbeat
Robert Cray Band – Don't be afraid of the dark
Marky Mark and the Funky Bunch - Good vibrations
Pripremaju i vode Boy & George
00:00

Music Mix by Bea

05:00

Music mix by Marko

10:00

Pre podne na O radiju
Da li planirate letovanje?