Retrotips #38
03.10.2018. · 17:27
---
Emisija o muzičkoj sceni osamdesetih godina dvadesetog veka. Od Silvane do Nirvane. Pripremaju i vode Boy & George.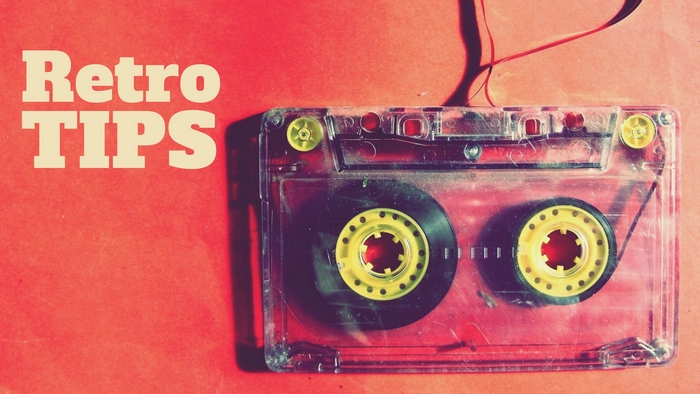 Emisija RetroTips, emitovana 3.oktobra 2018.
38 special – Caught up in You
Molly Hatchet – Beating the odds
Blackfoot – Warped
Rossington – Collins band – Don't misunderstand me
Van Zant – I'm a fighter
Bruce Springsteen - Hungry heart
Chris Rea - The road to hell
Joe Cocker - Unchain my heart
Bryan Adams - Run to you
Traveling Wilburys - Handle with care
Pripremaju i vode Boy & George
13:30

Pre podne na O radiju

13:45

Prava stvar

14:00

Superoperater

15:00

Music Mix by Majkić

16:00

Popodne na O radiju
Šta vam najviše nedostaje u "novoj normalnosti"?