Retrotips #36
19.09.2018. · 16:47
---
Emisija o muzičkoj sceni osamdesetih godina dvadesetog veka. Od Silvane do Nirvane. Pripremaju i vode Boy & George.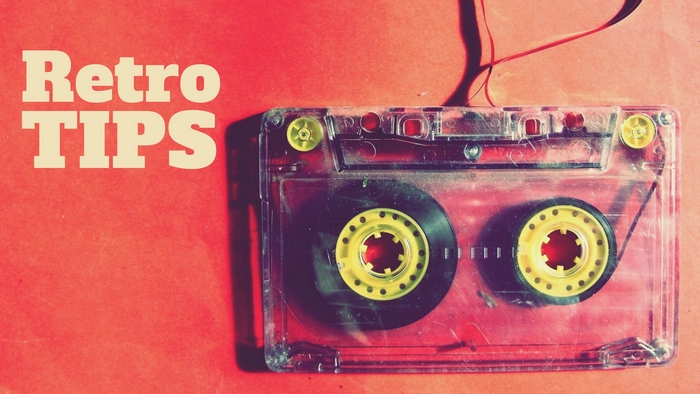 Emisija RetroTips, emitovana 19. septembra 2018.
The Neville Brothers - Yellow moon
Stevie Wonder - Free
Terence Trent D'arby - If you let me stay
Adamski & Seal - Killer
Beats International - Dub be good to me
Roxy Music – More than this
Fregal Sharkey - A good heart 
Wet Wet Wet – Sweet little mystery
Loyd Cole and The Comotions - Perfect skin
The Style Council – Shout to the top
Pripremaju i vode Boy & George
00:00

Music Mix by Majkić

06:00

Music mix by Marko

12:00

Leto na O radiju
Da li planirate letovanje?