Retrotips #35
15.08.2018. · 18:14
---
Emisija o muzičkoj sceni osamdesetih godina dvadesetog veka. Od Silvane do Nirvane. Pripremaju i vode Boy & George.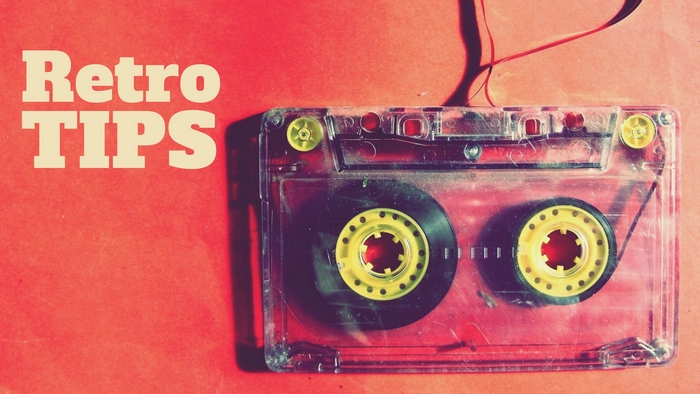 Emisija RetroTips, emitovana 15. avgusta 2018.
Black Velvet - Alannah Myles
Kid Creole - Dont take my coconuts
The Loco Motion - Kylie Minogue
Hi Gloss - You'll never know
Ain't Nobody - Chaka Khan
Simply Red - The Right Thing
Is There Something I Should Know - Duran Duran
Barbra Straisend & Donna Summer - No more tears (Enough is enough)
Pripremaju i vode Boy & George
19:45

Prava stvar

20:00

Superoperater

21:00

Music Mix by Bea
Koliko verujete veštačkoj inteligenciji?