Retrotips #34
11.07.2018. · 16:18
---
Emisija o muzičkoj sceni osamdesetih godina dvadesetog veka. Od Silvane do Nirvane. Pripremaju i vode Boy & George.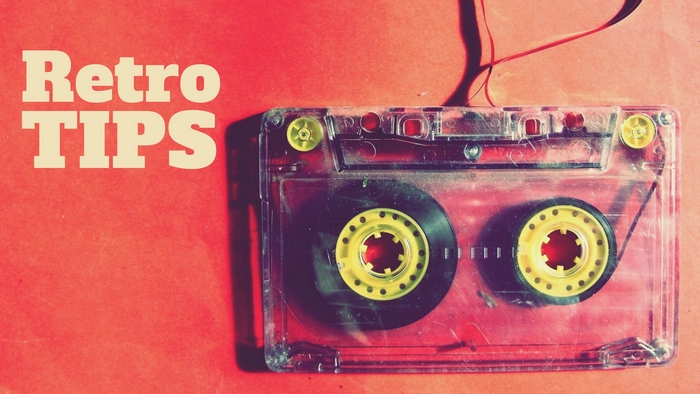 Emisija RetroTips, emitovana 11. jula 2018.
The Art of Noise – Close to the edit
Roxette - It Must Have Been Love
Dee Lite – Groove is in the heart
The Red Hot Chili Peppers - Show Me Your Soul
Stereo MC's – Lost in Music
Robert Palmer - Life in Detail
Peter Cetera - No Explanation
The Brand New Heavies – Dream Come True
Pripremaju i vode Boy & George
00:00

Music Mix by Bea

05:00

Music mix by Marko

11:00

Leto na O radiju
Da li planirate letovanje?