Retrotips #30
30.05.2018. · 16:15
---
Emisija o muzičkoj sceni osamdesetih godina dvadesetog veka. Od Silvane do Nirvane. Pripremaju i vode Boy & George.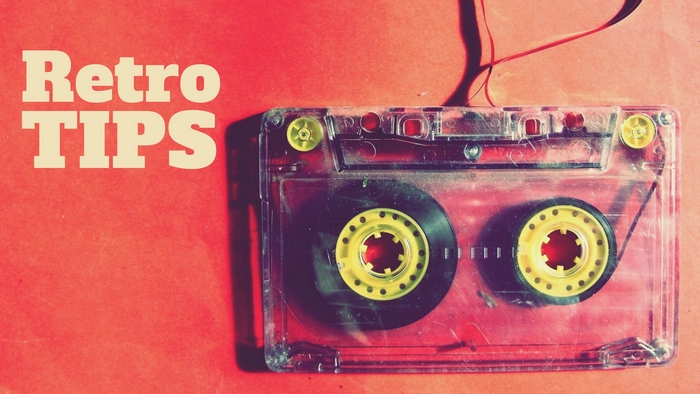 Emisija RetroTips, emitovana 30. maja 2018.
The Jesus and Mary Chain – April Skies
Cocteau Twins - Cherry-coloured Funk
Gang Of Four - I Love a Man in a Uniform
Killing Joke - Love like blood
The Sugarcubes - Motorcrash
Deep Purple – Perfect strangers
Led Zeppelin - South bound saurez
Elton John – I'm still standing
The Who – The quiet one
Pripremaju i vode Boy & George
00:00

Music Mix by Bea

05:00

Music mix by Marko

11:00

Leto na O radiju

11:40

O tome se priča
Da li planirate letovanje?