RetroTips #28
16.05.2018. · 16:39
---
Emisija o muzičkoj sceni osamdesetih godina dvadesetog veka. Od Silvane do Nirvane. Pripremaju i vode Boy & George.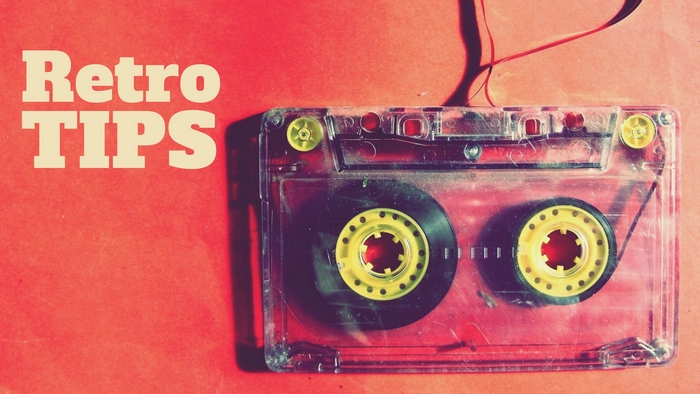 Emisija RetroTips, emitovana 16. maja 2018.
Yello – Race
Matt Buanco - Yeh Yeh
Santana - The sensitive kind
Stevie Wonder - Happy birthday
Stevie Miller Band – Abracadabra
Marvin Gaye - Sexual Healing
The Pointer Sisters - I'm So Excited
Al Green & Annie Lennox - Put a Little Love in Your Heart
James Brown & Afrika Bambaataa – Unity
Sister Sledge - Got to Love Somebody
Pripremaju i vode Boy & George
00:00

Music Mix by Bea

05:00

Music mix by Marko

11:00

Leto na O radiju
Da li planirate letovanje?