RetroTips #23
11.04.2018. · 16:27
---
Emisija o muzičkoj sceni osamdesetih godina dvadesetog veka. Od Silvane do Nirvane. Pripremaju i vode Boy & George.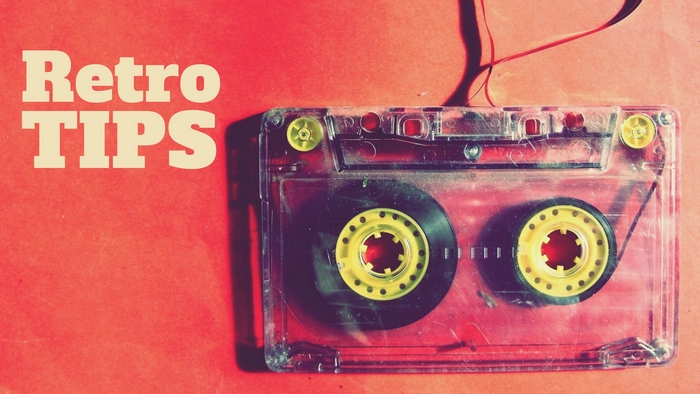 Emisija RetroTips, emitovana 11. aprila 2018.
Shakin Stevens & Bonnie Tyler – A rockin good way
Kenny Rodgers & Dolly Parton – Island in the stream
John Cougar Mellencamp – Pink Houses
John Fogerty – Centerfield
JJ Cale – Devil in Disguise
The Fans - Ole, Ole, Ole
Liverpool FC - Anfield Rap
New Order - World In Motion
Cockney Rejects - I'm Forever Blowing Bubbles
England football team - All the way
Pripremaju i vode Boy & George
00:00

Music Mix by Bea

05:00

Music mix by Marko

10:00

Pre podne na O radiju
Koliko verujete u horoskop?