RetroTips 154
02.11.2022. · 19:57
---
Emisija o muzičkoj sceni osamdesetih godina dvadesetog veka. Od Silvane do Nirvane. Pripremaju i vode Boy & George.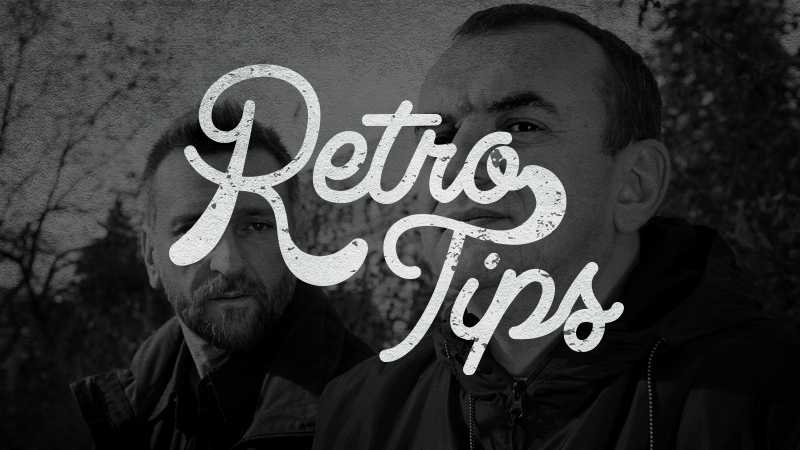 Roxy Music - Street Life
Simple Minds - Belfast Child
Keraftwek - Tour de France
a-ha - The Sun Always Shines on TV
Beograd - TV
KBO! - Forever punk
Ultravox - The Voice
The Cult - Fire Woman
19:45

Prava stvar

20:00

Radio Gruvanje

21:00

Music mix by Anja
Zašto je tebi januar najduži mesec ?