RetroTips #153
26.10.2022. · 16:30
---
Emisija o muzičkoj sceni osamdesetih godina dvadesetog veka. Od Silvane do Nirvane. Pripremaju i vode Boy & George.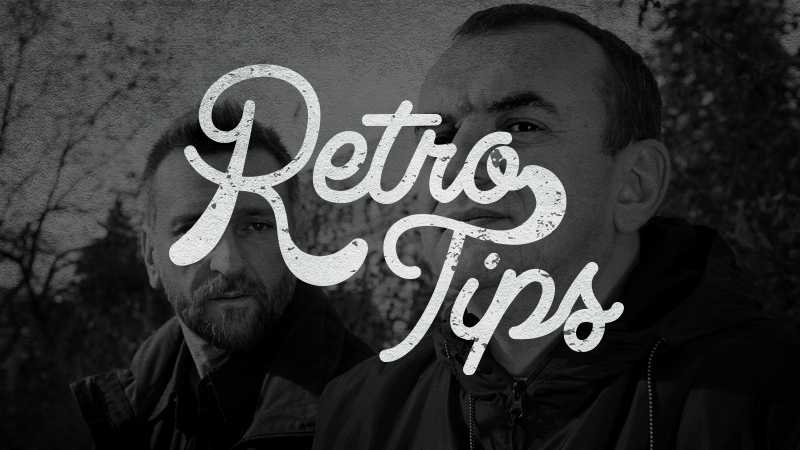 Richard Marx - Right Here Waiting 
Thin Lizzy - Whiskey In The Jar
Queensrÿche - Silent Lucidity
Rainbow - I Surrender
Jura Stublić & Film - Valovi
Kerber - Nebo Je Malo Za Sve 
Skid Row - 18 And Life
ASIA - Only Time Will Tell
19:45

Prava stvar

20:00

Radio Gruvanje

21:00

Music mix by Anja
Zašto je tebi januar najduži mesec ?