RetroTips #152
19.10.2022. · 18:26
---
Emisija o muzičkoj sceni osamdesetih godina dvadesetog veka. Od Silvane do Nirvane. Pripremaju i vode Boy & George.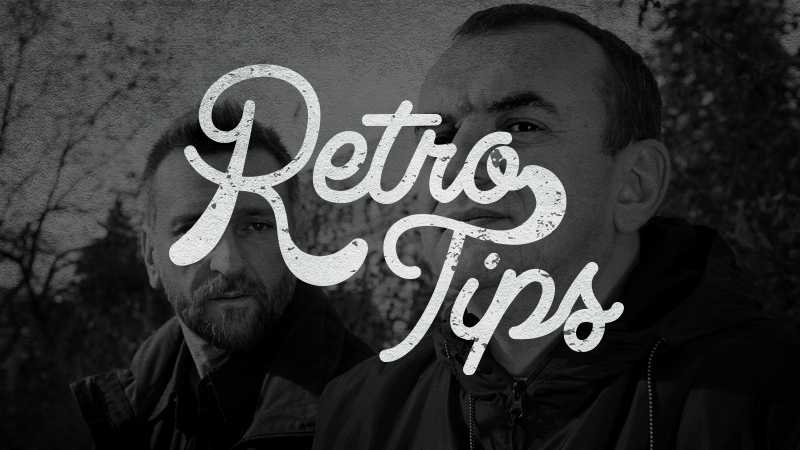 Blue Oyster Cult - Burnin' For You
Cameo - Word Up
The Gap Band - You Dropped A Bomb On Me
DeBarge - Rhythm Of The Night
Jakarta - Spiritus
Mizar - Doždot
Gary Numan - Telekon
Bruce Willis - Under The Boardwalk
19:45

Prava stvar

20:00

Radio Gruvanje

21:00

Music mix by Anja
Zašto je tebi januar najduži mesec ?