RetroTips #147
15.06.2022. · 17:54
---
Emisija o muzičkoj sceni osamdesetih godina dvadesetog veka. Od Silvane do Nirvane. Pripremaju i vode Boy & George.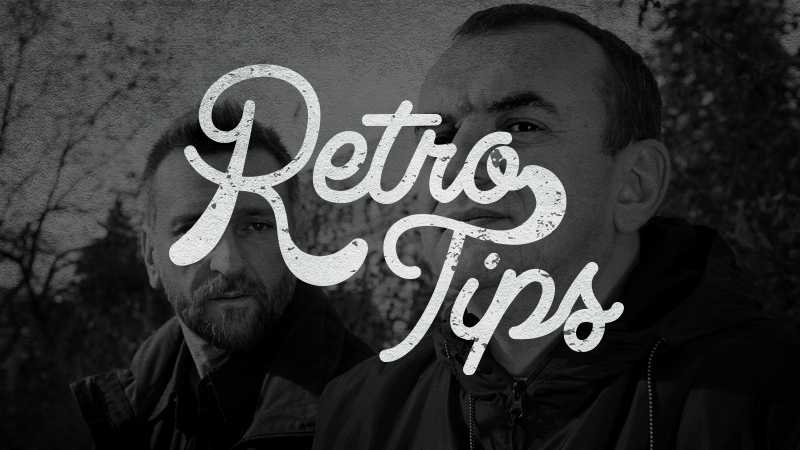 Roy Buchanan - You Cant Judge A Book By The Cover
Kate Bush - Running Up That Hill (A Deal with God)
Rory Gallagher - Loanshark Blues
Musical Youth - Pass the Dutchie
Bajaga i Instruktori - Dobro jutro Džezeri
Lačni Franz - Naj ti poljub nariše ustnice
Gary Moore - That Kind Of Woman
Journey - Separate Ways (Worlds Apart)
19:45

Prava stvar

20:00

Superoperater

21:00

Music Mix by Bea
Koliko verujete veštačkoj inteligenciji?