RetroTips #144
04.05.2022. · 20:42
---
Emisija o muzičkoj sceni osamdesetih godina dvadesetog veka. Od Silvane do Nirvane. Pripremaju i vode Boy & George.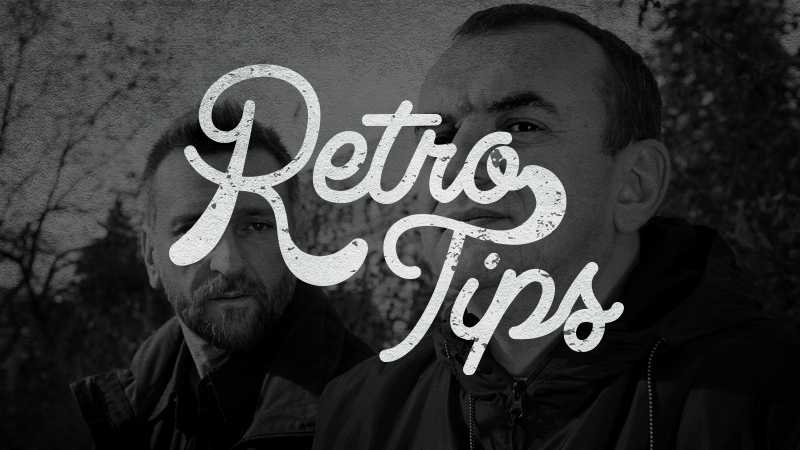 Steve Earle - Guitar Town
Grandmaster Flash & Melle Mel - White Lines
Georgia Satellites -  Keep Your Hands To Yourself
Yazz & the Plastic Population - The Only Way Is Up
Duo Pegla - Mi imamos mnogos problemos
Katarina II - Radostan dan
Jerry Lee Lewis - Folsom Prison Blues
Divine - You Think You're A Man
00:00

Music mix by Anja

06:00

Music Mix by Bea

11:00

Radio Gruvanje

12:00

U kakvoj zemlji želim da živim
Koliko verujete veštačkoj inteligenciji?