Retrotips #133
22.12.2021. · 17:43
---
Emisija o muzičkoj sceni sedamdesetih i osamdesetih godina dvadesetog veka. Od Silvane do Nirvane. Pripremaju i vode Boy & George.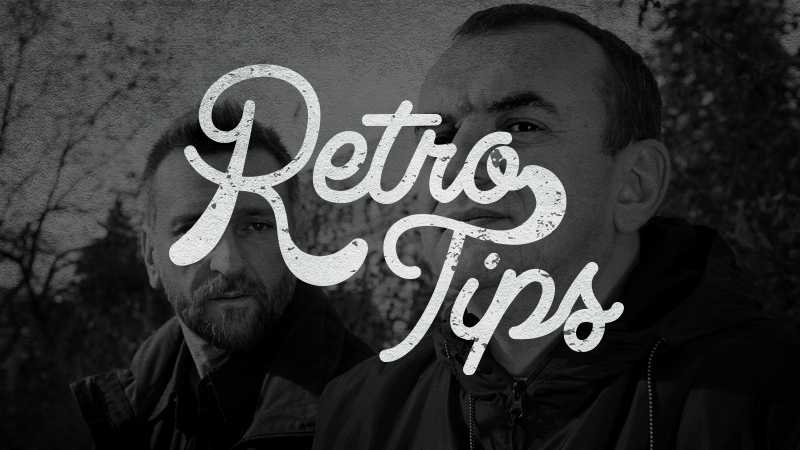 Big Country - Look Away
Kim Wilde - Never Trust A Stranger
Then Jerico - Big Area
Blondie - Rapture
Banana - Ponoćni pasaži
Josipa Lisac - Danas sam luda
Paul Young - Love of the Common People
Liza Minnelli - Losing My Mind
00:00

Music Mix by Bea

05:00

Music mix by Anja

10:00

Pre podne na O radiju

10:10

Pesma dana
Koliko verujete veštačkoj inteligenciji?