RetroTips #11
17.01.2018. · 23:11
---
Emisija o muzičkoj sceni osamdesetih godina dvadesetog veka. Od Silvane do Nirvane. Pripremaju i vode Boy & George.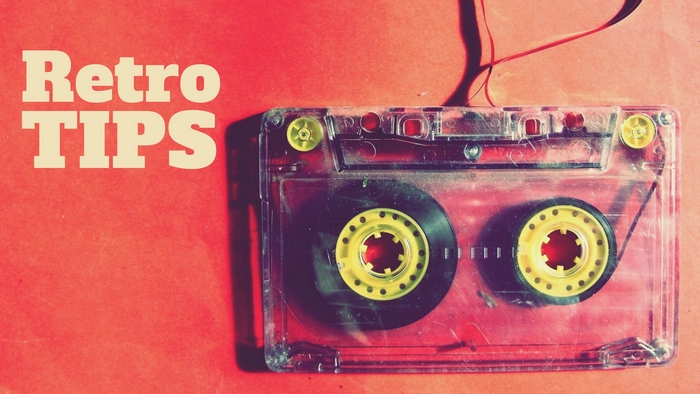 Emisija RetroTips, emitovana 17. januara 2018. 
George Michael - Faith
Moonlighting - Al Jarreau
Sting - Shadows in the rain
Where Everybody Knows Your Name - Gary Portnay
Supertramp - The logical song
Del Shannon – Runaway
Toto - Rosanna
Thom Pace – Maybe
Michael Jackson - Thriller
In the Air Tonight - Phil Collins
Pripremaju i vode Boy & George
00:00

Music Mix by Bea

05:00

Music mix by Marko

10:00

Pre podne na O radiju

11:00

U kakvoj zemlji želim da živim
Koliko verujete u horoskop?