Retrotips #101
02.12.2020. · 17:33
---
Emisija o muzičkoj sceni osamdesetih godina dvadesetog veka. Od Silvane do Nirvane. Pripremaju i vode Boy & George.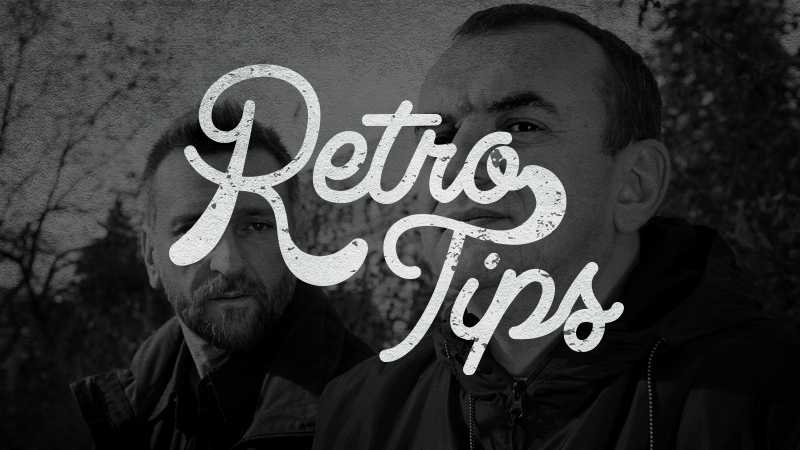 U2 - Where The Streets Have No Name
Iggy Pop - Real Wild Child
Running on Faith - Eric Clapton
INXS - The Loved One 
Aerodrom - Fratello
Film - Uhvati vjetar
Dire Straits - So Far Away
R.E.M. - Strange
14:00

Superoperater

15:00

Music Mix by Majkić

16:00

Popodne na O radiju

16:30

Tehnologija

16:45

Prava stvar
Šta vam najviše nedostaje u "novoj normalnosti"?