RetroTips #06
13.12.2017. · 17:55
---
Emisija o muzičkoj sceni osamdesetih godina dvadesetog veka. Od Silvane do Nirvane. Pripremaju i vode Boy & George.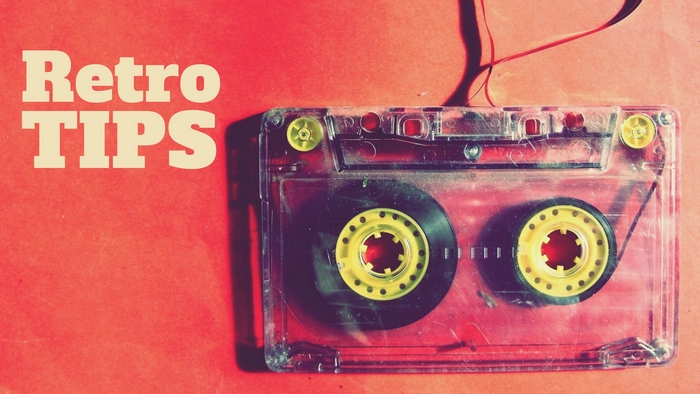 RetroTips no.6:
Mel & Kim - Respectable
Pet Shop Boys - Domino Dancing
Modern Talking - Cheri Cheri Lady
Soft Cell - Tainted Love
Wham! - Wake Me Up Before You Go-Go
Nik Kershaw - Wouldn't It Be Good
Shakespeares Sister - You're History
Buggles - Video Kill The Radio Star
Pripremaju i vode Boy & George
15:00

Bluegrass

16:00

Strip o vedač

17:00

Music Mix by Bea

21:00

Music mix by Marko
Da li se pridržavate preporuke o ostajanju kod kuće tokom epidemije korona virusa?