RetrioTips #90
20.05.2020. · 14:27
---
Emisija o muzičkoj sceni osamdesetih godina dvadesetog veka. Od Silvane do Nirvane. Pripremaju i vode Boy & George.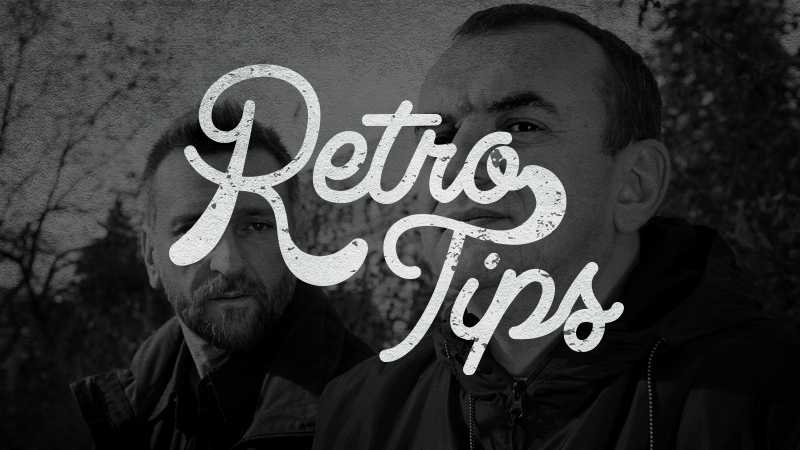 Ryan Paris – Dolce Vita
The Stranglers - Golden brown
Joan Armatrading – Drop the pilot
Kraftwerk – Computer world
Zdenka Kovačiček – Frka
Joan Jett – I love rock'n'roll
Freeez – I.O.U.
David Bowie – Heroes
Mark & Spencer – Stay
00:00

Music Mix by Bea

05:00

Music Mix by Bea

10:00

Pre podne na O radiju
Koliko se uvođenje kovid propusnica pokazalo kao dobra mera protiv koronavirusa?