Novogodišnji RetroTips
31.12.2019. · 15:51
---
Emisija o muzičkoj sceni osamdesetih godina dvadesetog veka. Od Silvane do Nirvane. Pripremaju i vode Boy & George.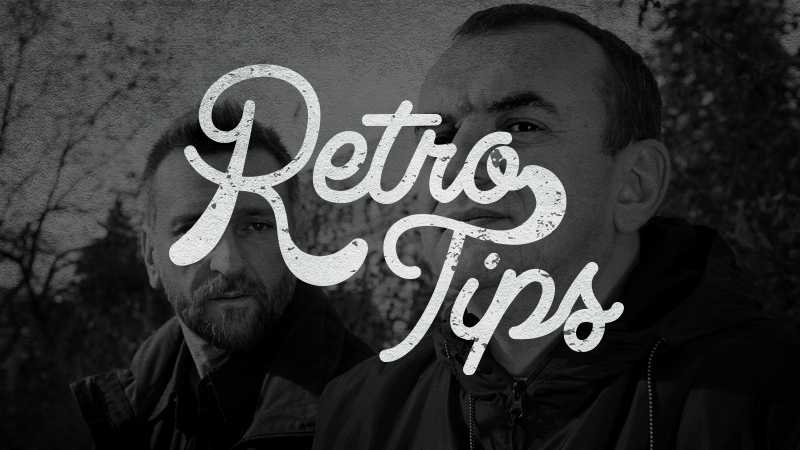 Emisija RetroTips emitovana 31.12.2019.
Limahl - NeverEnding Story
Rod Stewart – Do ya think i'm sexy 
Animatori – Anđeli nas zovu da im skinemo krila
Kiss – I was made for loving you
The Weather Girls - It's Raining Men
Valenitno – Volim te još
Kim Wilde – Cambodia
Idoli – Dok dobuje kiša
Ultavox – Dancing with tears in eyes
The House of Love - Shine On
Yazoo – Don't go
U škripcu - Koliko imaš godina
Dino Dvornik – Ti si mi u mislima
Opus – Life is life
Terence Trent D'arby – If you let me stay
Divlji Anđeli – Voli te tvoja zver
Heart – All I wanna do
Kool & The Gang – Celebration
Cher – The shoop shoop song
Grupa 777 - Ti si moj hit
Pripremaju i vode Boy & George
00:00

Music Mix by Bea

05:00

Music mix by Marko

10:00

Pre podne na O radiju

11:00

U kakvoj zemlji želim da živim
Koliko verujete u horoskop?