Novogodišnji Retrotips
31.12.2018. · 14:13
---
Emisija o muzičkoj sceni osamdesetih godina dvadesetog veka. Od Silvane do Nirvane. Pripremaju i vode Boy & George.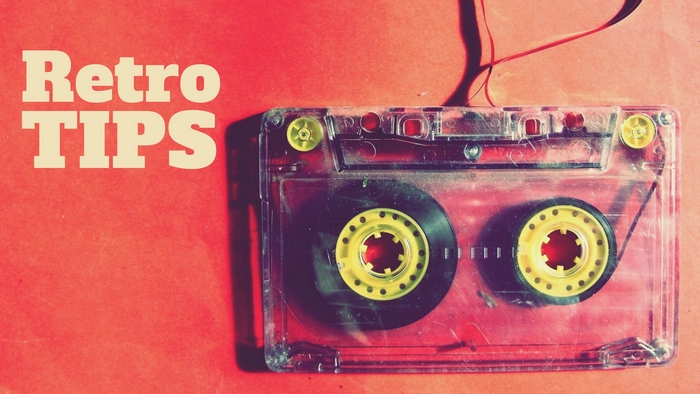 Emisija RetroTips, emitovana 31. decembra 2018.
George:
ABC - The look of love
Kajagoogoo - Too shy
Tears for fears – Everybody wants to rule the world
Peter Gabriel – Sladgehammer
Genesis – Land of confusion
Culture Club – Carma Cameleon
Duran Duran – Girls on film
Ultravox – Voice
Kraftwerk – Model
Visage – Fade to gray
Boy:
U2 - New Year's Day
AC/DC - Mistress for Christmas
Wham - Last Christmas
The Pogues & Kirsty MacColl - Fairytale of New York
The Bangles - Hazy Shade of Winter
Madonna - Santa Baby
The Smiths - Please, Please, Please Let Me Get What I Want
John Cougar Mellencamp - I Saw Mommy Kissing Santa Claus
Band Aid - Do They Know Its Christmas?
Lemmy Kilmister, Billy Gibbons, Dave Grohl - Run Rudolph Run
13:30

Pre podne na O radiju

13:45

Prava stvar

14:00

Superoperater

15:00

Music Mix by Majkić

16:00

Popodne na O radiju
Šta vam najviše nedostaje u "novoj normalnosti"?