Muzicki kalendar 16.03
16.03.2020. · 11:00
---
Važni datumi iz istorije popularne muzike. Priprema i vodi Marko Balać.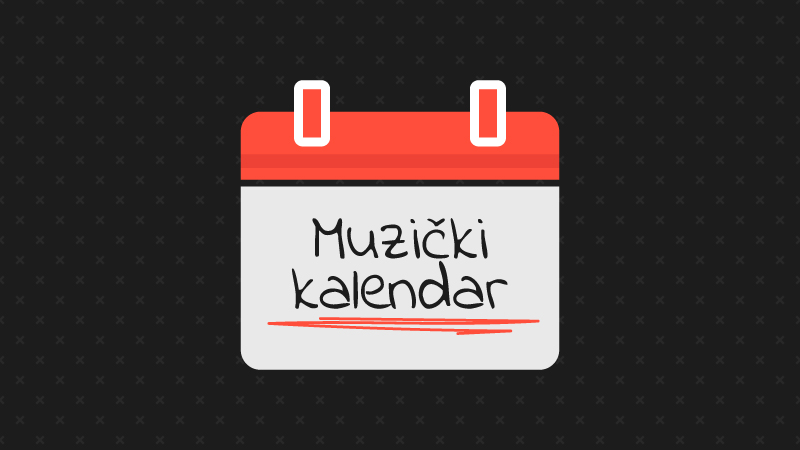 Emisija koja je emitovana 16.03. sa datumima za ovu nedelju.
ROLLING STONES - SYMPATHY FOR THE DEVIL

Clash - White Riot

Hole - Celebrity Skin

David Bowie- The Next Day

Chuck Berry - Johnny B Goode

Spice Girls - Wannabe

50 Cent - Candy Shop

Ed Sheeran - Shape Of You

Robbie Williams - Let Me Entertain You

RUN DMC vs. Jason Nevins - It's Like That

Queen - I Want To Break Free

Lady GaGa - Poker Face
00:00

Music mix by Anja

05:00

Music Mix by Bea

11:00

Leto na O radiju

11:10

Pesma dana
Da li se plašite novog talasa korone?