Muzicki kalendar 13.04
13.04.2020. · 09:53
---
Važni datumi iz istorije popularne muzike. Priprema i vodi Marko Balać.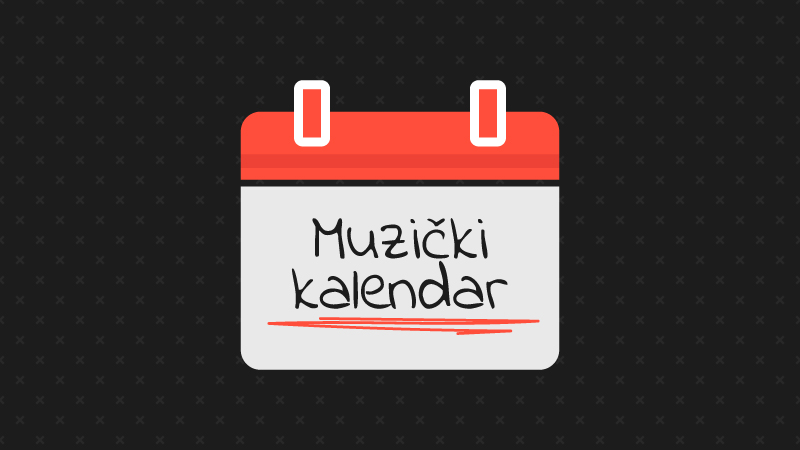 Emisija koja je emitovana 13.04. sa datumima za ovu nedelju.
Frank & Nancy SinatraSomething Stupid
Madonna - American Life
David Bowie - Starman
Justin Bieber - What Do You Mean
Harry Styles - Sign of the Times
The Bangles - Eternal Flame
Ramones - I Believe In Miracles
Desmond Dekker & The Aces Israelites
Prince - The Most Beautiful Girl In The World
Bob Marley - War
The Smiths - Some Girls Are Bigger Than Others
Michael Jackson - Bad
00:00

Music Mix by Bea

05:00

Music mix by Marko

11:00

Leto na O radiju

11:40

O tome se priča
Da li planirate letovanje?