Indie road: Of Monsters and men
19.11.2019. · 14:00
---
Indie road je muzička emisija u kojoj predstavljamo nove autore i bendove na indie pop sceni. Priprema i vodi Svetlana Paramentić.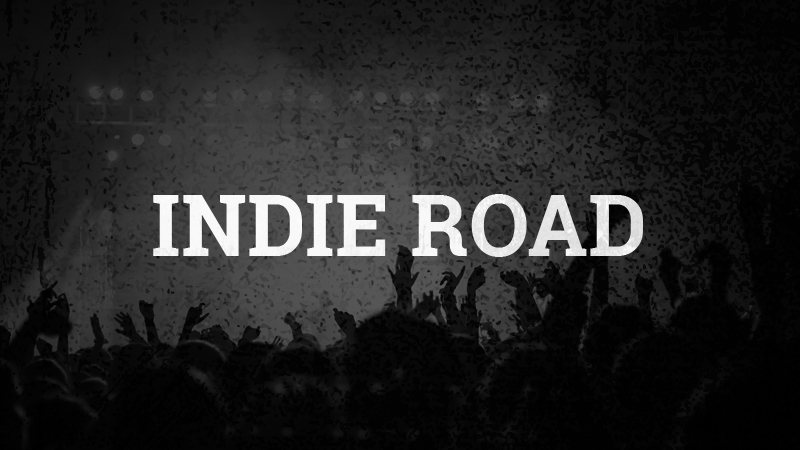 U četvrtom izdanju emisije Indie road govorili smo o islandskom bendu Of Mosters and men. 
14:00

Dnevna soba

15:00

Superoperater

16:00

Music Mix by Majkić
Šta vam najviše nedostaje u "novoj normalnosti"?