Muzički kalendar 13.07.
13.07.2020. · 13:51
---
Važni datumi iz istorije popularne muzike. Priprema i vodi Marko Balać.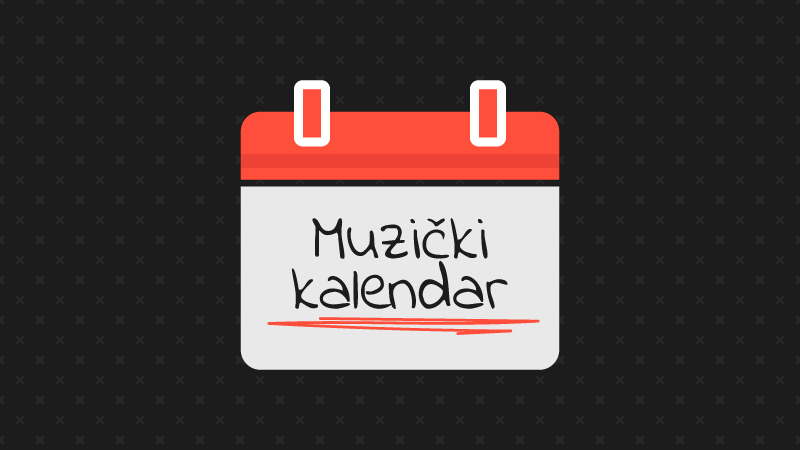 Emisija koja je emitovana 13.07. sa datumima za ovu nedelju..
Luke Bryan - What She Wants Tonight


Ed Sheeran feat. Chris Stapleton and Bruno Mars - Blow 

Joe Satriani - Always With Me, Always With You

Dave Matthews Band - Where Are You Going

The Police - Bombs Away

Paul Young - Love of the Common People

Black Sabbath - After Forever

Dionne Warwick - Easy Love

Christine McVie - Got a Hold on Me

Journey - Don't Stop Believin'

Gin Blossoms - Hey Jealousy 

Jill Scott - The Way
00:00

Music Mix by Majkić

11:00

Leto na O radiju

11:20

Tehnologija
Da li ste se vakcinisali?