RetroTips #84
22.01.2020. · 15:47
---
Emisija o muzičkoj sceni osamdesetih godina dvadesetog veka. Od Silvane do Nirvane. Pripremaju i vode Boy & George.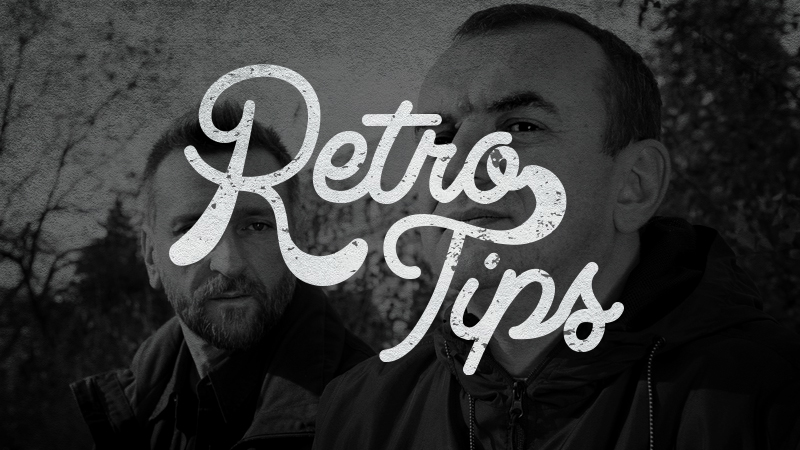 Living in the box – Living in the box 
Kylie and Jason - Especially for you
ABC – The night we murdered love 
Sophia George - Girlie Girlie 
Poslednja igra leptira – Srce od meda 
Električni Orgazam - Ne postojim 
Go west – We close our eyes 
Inner City - Good life 
Dan Hartman – I can dream about you
00:00

Music mix by Anja

05:00

Music Mix by Bea

10:00

Pre podne na O radiju

10:10

Pesma dana
Koliko verujete veštačkoj inteligenciji?