Retrotips #70
08.08.2019. · 13:16
---
Emisija o muzičkoj sceni sedamdesetih i osamdesetih godina dvadesetog veka. Od Silvane do Nirvane. Pripremaju i vode Boy & George.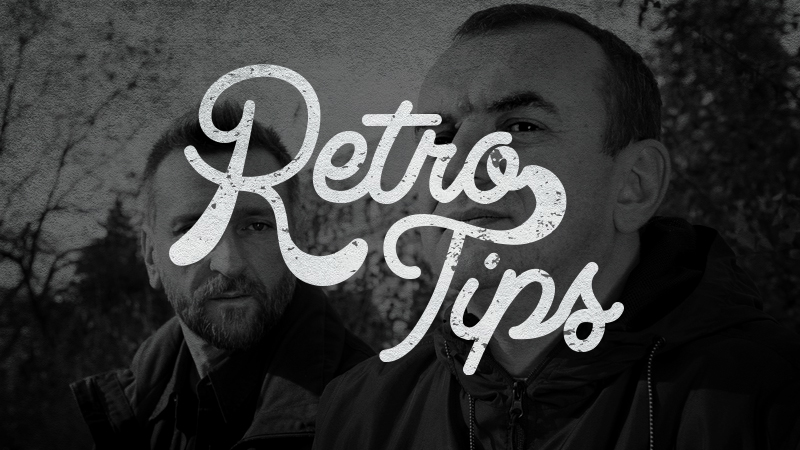 Emisija RetroTips, emitovana 7. avgusta 2019.
Bob Geldof - The Great Song of Indifference
Toto – Pamela
Malcolm McLaren - Double Dutch
Boston – Amanda
Grupa 777 - Ti si moj hit
Divlji Anđeli – Voli te tvoja zver
Sigue Sigue Sputnik - Love Missile F1 11 
38 Special – If I'd been the one 
Pripremaju, vode i miksetom brode Boy & George
00:00

Music Mix by Bea

05:00

Music mix by Anja

10:00

Pre podne na O radiju

10:10

Pesma dana
Koliko verujete veštačkoj inteligenciji?