RetroTips #56
27.02.2019. · 16:21
---
Emisija o muzičkoj sceni osamdesetih godina dvadesetog veka. Od Silvane do Nirvane. Pripremaju i vode Boy & George.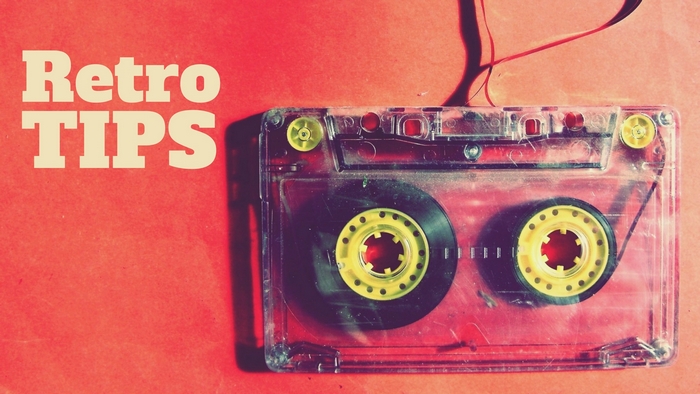 Emisija RetroTips emitovana 27. februara 2019.
The Curch – Under the milky way
I Just Called to Say I Love You - Stevie Wonder
Jarry Harryson – Rev it up
(I've Had) The Time of My Life - Bill Medley & Jennifer Warnes
Dino Dvornik – Ti si mi u mislima
Sooner or Later - Madonna
The Primitives – Crash
Flashdance... What a Feeling - Irene Cara 
Pripremaju i vode Boy & George
00:00

Music Mix by Bea

05:00

Music mix by Anja

10:00

Pre podne na O radiju
Koliko verujete veštačkoj inteligenciji?