RetroTips #179
06.09.2023. · 18:05
---
Emisija o muzičkoj sceni osamdesetih godina dvadesetog veka. Od Silvane do Nirvane. Pripremaju i vode Boy & George.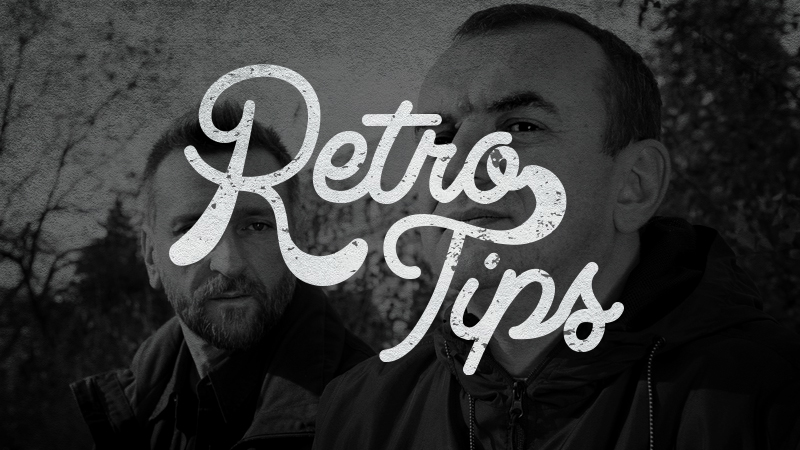 Paul and Linda McCartney - Uncle Albert/admiral Halsey
Dr. Feelgood - Milk and Alcohol
David Bowie - Fame '90
The Who - Who are You
Buldožer - Žene i muškarci
Partibrejkers - Stoj Džoni, stoj
Bee Gees - You Should Be Dancing
16:40

O tome se priča

16:50

Tehnologija

17:00

Music Mix by Bea

21:00

Music mix by Anja
Koliko verujete veštačkoj inteligenciji?