RetroTips #172
17.05.2023. · 16:02
---
Emisija o muzičkoj sceni osamdesetih godina dvadesetog veka. Od Silvane do Nirvane. Pripremaju i vode Boy & George.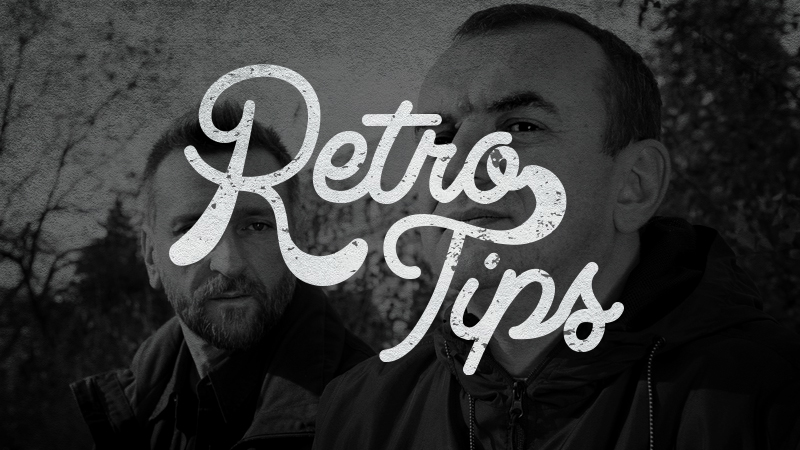 Steve Harley & Cockney Rebel - Make Me Smile
The Alan Parsons Project - Don't Answer Me
Van Morrison - Moondance
Linda Ronstadt - Don't Know Much (with Aaron Neville)
Van Gogh - Tvoj smeh
Tutti Frutti - Stvari lagane
Leonard Cohen - Ain't No Cure for Love
Chicago - Hard to Say I'm Sorry
00:00

Music mix by Anja

06:00

Music Mix by Bea

11:00

Radio Gruvanje

12:00

U kakvoj zemlji želim da živim
Koliko verujete veštačkoj inteligenciji?