RetroTips #167
08.03.2023. · 16:30
---
Emisija o muzičkoj sceni osamdesetih godina dvadesetog veka. Od Silvane do Nirvane. Pripremaju i vode Boy & George.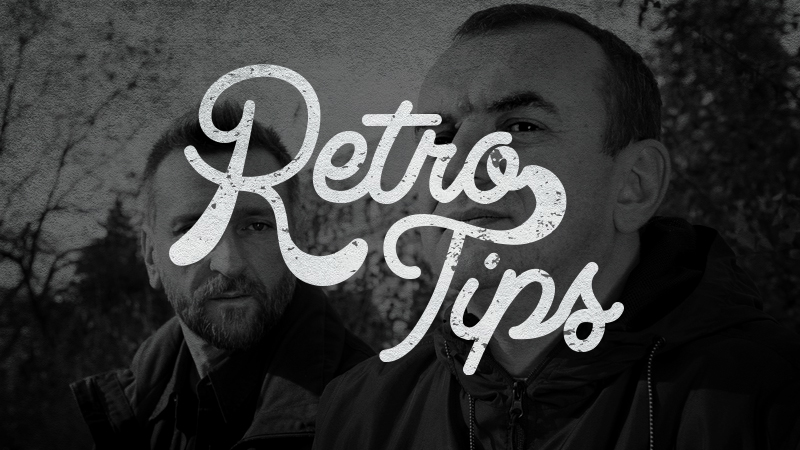 Eurythmics & Aretha Franklin - Sisters Are Doin' It for Themselves
Rossington Collins Band - Prime Time
Chaka Khan - I'm Every Woman
The Rossington Band - Welcome Me Home
Roze Poze - Mali zeleni
YU Grupa - Čudna šuma
Donna Summer - She Works Hard For The Money
Lynyrd Skynyrd - What's Your Name
00:00

Music Mix by Bea

05:00

Music mix by Anja

10:00

Pre podne na O radiju

10:10

Pesma dana
Koliko verujete veštačkoj inteligenciji?