RetroTips #151
21.09.2022. · 15:52
---
Emisija o muzičkoj sceni osamdesetih godina dvadesetog veka. Od Silvane do Nirvane. Pripremaju i vode Boy & George.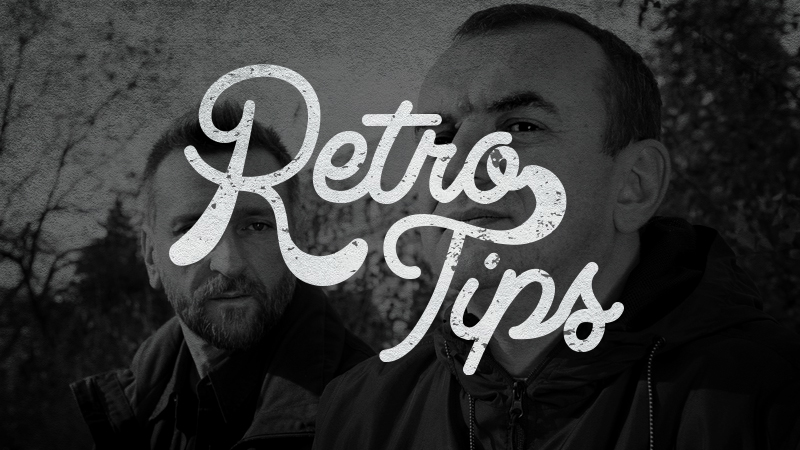 Kiss - I Was Made For Lovin You
The Stone Roses - I Wanna Be Adored
Bad Company - Rock n Roll Fantasy
Ian Dury - Sex & Drugs & Rock & Roll
Azra - A šta da radim
EKV - Ljudi iz gradova
B 52's - Claire
17:30

Tehnologija

17:50

Leto na O radiju

18:00

Floating Sounds

22:00

Music mix by Anja
Da li se plašite novog talasa korone?