RetroTips #150
14.09.2022. · 15:39
---
Emisija o muzičkoj sceni osamdesetih godina dvadesetog veka. Od Silvane do Nirvane. Pripremaju i vode Boy & George.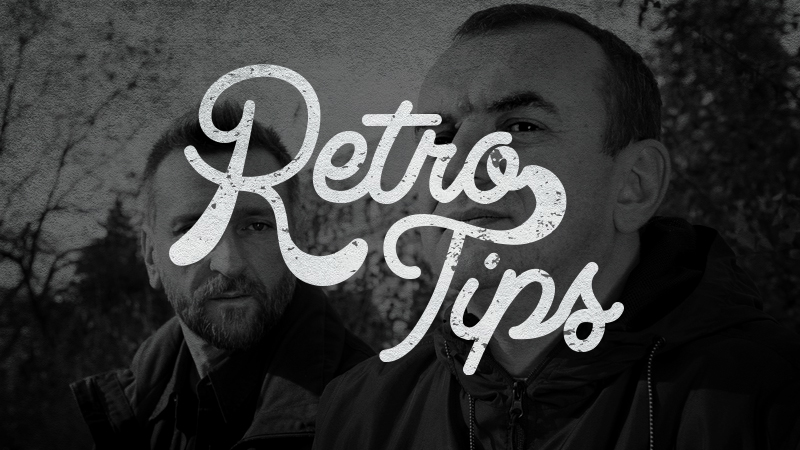 The Smiths - The Queen is Dead
Bee Gees - You Win Again
Vaya Con Dios - What's A Woman
John Wait - Missing You
Kornelije Kovač - Ljubi ljubi al' glavu ne gubi
YU Grupa - Od zlata jabuka
17:30

Tehnologija

17:50

Leto na O radiju

18:00

Floating Sounds

22:00

Music mix by Anja
Da li se plašite novog talasa korone?