RetroTips #143
27.04.2022. · 17:53
---
Emisija o muzičkoj sceni osamdesetih godina dvadesetog veka. Od Silvane do Nirvane. Pripremaju i vode Boy & George.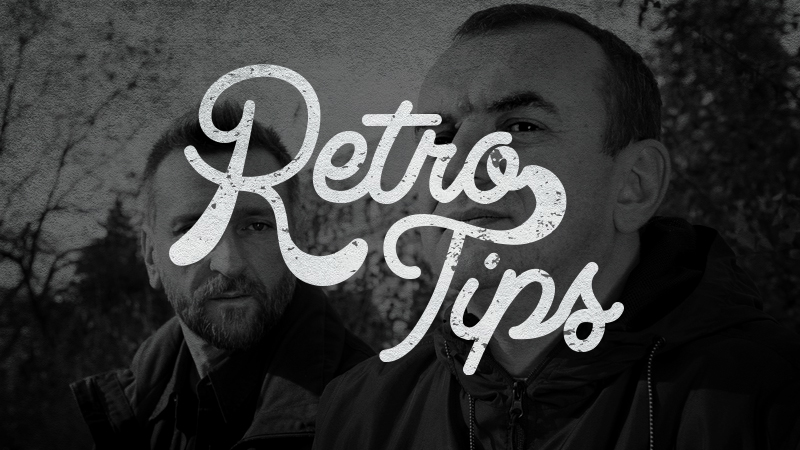 Bonnie Raitt & John Lee Hooker - I'm In The Mood
REO Speedwagon - Keep on Loving You
Joe Satriani - Satch Boogie
John Farnham - You're the Voice
Smak - Želim da kupim nove pantalone
Dejan Cukic - Dolazi tiho
Red Hot Chili Peppers - Fight Like A Brave
World Party - Ship of Fools
00:00

Music mix by Anja

05:00

Music Mix by Bea

10:00

Pre podne na O radiju
Da li se plašite novog talasa korone?