RetroTips #142
20.04.2022. · 18:18
---
Emisija o muzičkoj sceni osamdesetih godina dvadesetog veka. Od Silvane do Nirvane. Pripremaju i vode Boy & George.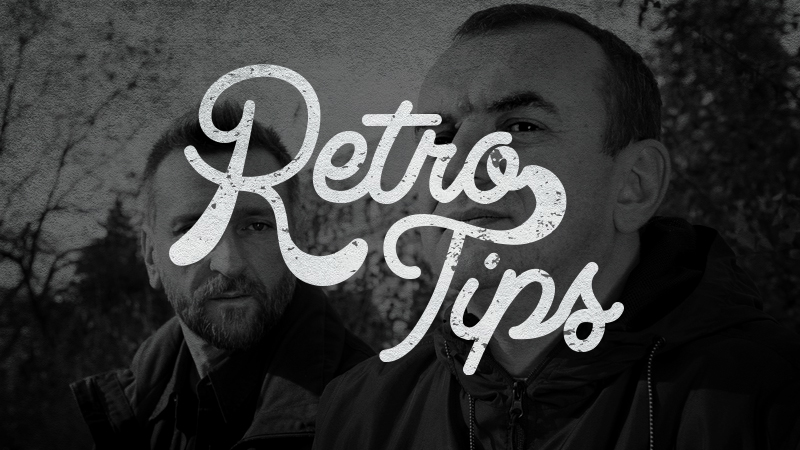 David Byrne - Independence Day
Twin Peaks Theme - Angelo Badalamenti
The Who - It's Hard 
The Addams Family Theme - Vic Mizzy
Igra staklenih perli - Vozimo se kolima subotom popodne
Mesec je sam plovio (Crna Marija) - Srđan Jul
Peter Hammill - My Experience
The Benny Hill Show Theme - Boots Randolph
Peter Gabriel - Shock The Monkey
00:00

Music mix by Anja

05:00

Music Mix by Bea

10:00

Pre podne na O radiju
Da li se plašite novog talasa korone?