RetroTips #141
13.04.2022. · 20:23
---
Emisija o muzičkoj sceni osamdesetih godina dvadesetog veka. Od Silvane do Nirvane. Pripremaju i vode Boy & George.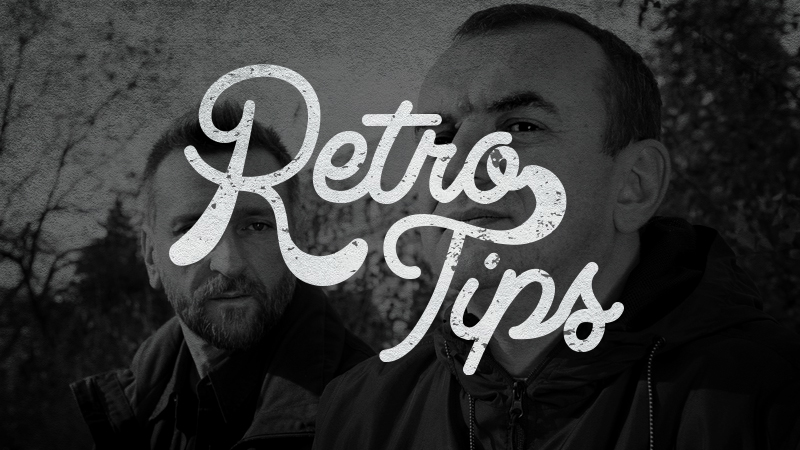 Black Box - Ride on Time
Debbie Gibson - Only In My Dreams
M-A-R-R-S - Pump Up The Volume
Peter Cetera - Glory of Love
Ljupka Dimitrovska - Robot
Magično Oko - Ne štedi cipele i glas
Rob 'n' Raz feat. Leila K - Got to Get
13:45

Prava stvar

14:00

RetroTips

15:00

Music mix by Anja

16:00

Popodne na O radiju

16:10

Pesma dana
Koliko verujete veštačkoj inteligenciji?