RetroTips #139
30.03.2022. · 16:03
---
Emisija o muzičkoj sceni osamdesetih godina dvadesetog veka. Od Silvane do Nirvane. Pripremaju i vode Boy & George.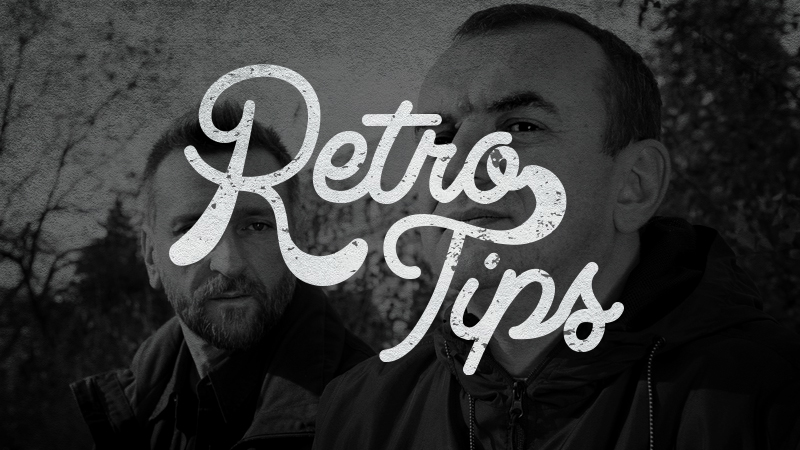 The Belle Stars - Iko Iko
Tracey Ullman - Breakaway
Four Tops - Loco in Acapulco
KC The Sunshine Band - Give It Up
Majke - Putujem
Idoli - Zašto su danas devojke ljute
Tiffany - I Saw Him Standing There
Haircut 100 - Fantastic Day
Bandolero - Paris Latino
00:00

Music Mix by Bea

05:00

Music mix by Anja

10:00

Pre podne na O radiju
Da li ste vratili život na podešavanja pre korone?