Retrotips #130
24.11.2021. · 15:53
---
Emisija o muzičkoj sceni osamdesetih godina dvadesetog veka. Od Silvane do Nirvane. Pripremaju i vode Boy & George.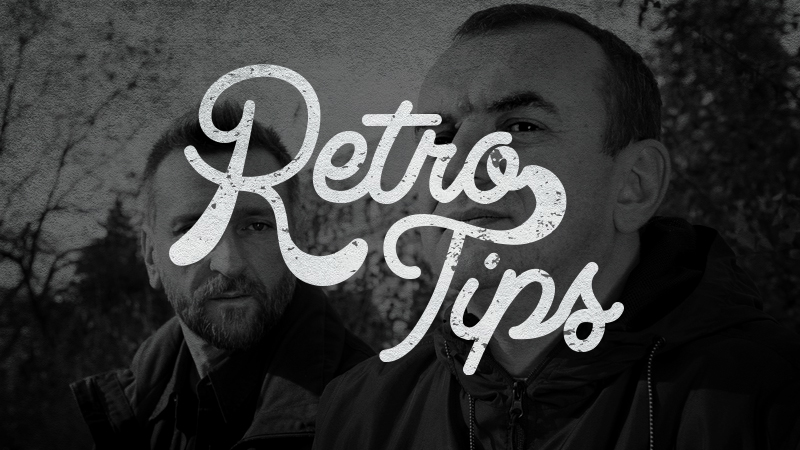 Re Flex - The Politics Of Dancing
Lou Reed - I Love You, Suzanne
Animotion - Obsession
Tom Petty - Free Fallin'
Via Talas - Sama
Petar i zli vuci - Ogledalo
00:00

Music Mix by Bea

05:00

Music Mix by Bea

10:00

Pre podne na O radiju
Koliko se uvođenje kovid propusnica pokazalo kao dobra mera protiv koronavirusa?