Retrotips #128
10.11.2021. · 16:58
---
Emisija o muzičkoj sceni osamdesetih godina dvadesetog veka. Od Silvane do Nirvane. Pripremaju i vode Boy & George.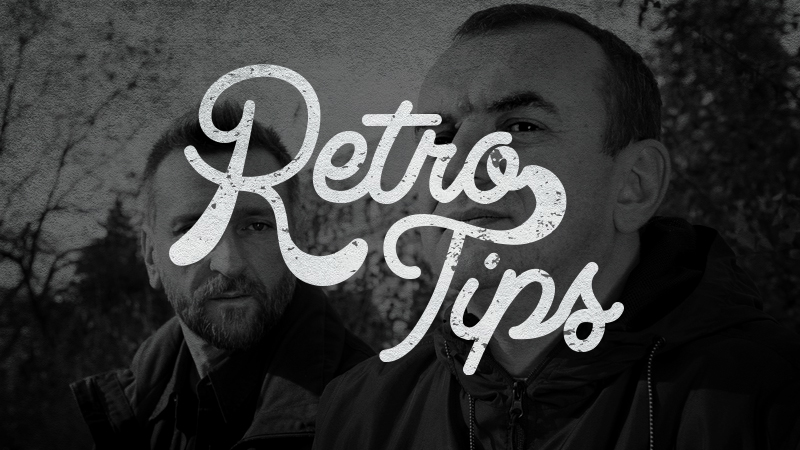 Divine - You Think Youre a Man
Primal Scream - Gentle Tuesday
Fuzzbox - Pink Sunshine
The Replacements - Can't Hardly Wait
D' Boys - Mi smo D'Boys
Deca Loših Muzičara - Doživotno osuđen na ljubav
The Spinners - Cupid-Ive Loved You For A Long Time
Chic - Burn Hard
00:00

Music Mix by Bea

05:00

Music Mix by Bea

10:00

Pre podne na O radiju

10:10

Pesma dana
Koliko se uvođenje kovid propusnica pokazalo kao dobra mera protiv koronavirusa?