Retrotips #127
03.11.2021. · 16:53
---
Emisija o muzičkoj sceni osamdesetih godina dvadesetog veka. Od Silvane do Nirvane. Pripremaju i vode Boy & George.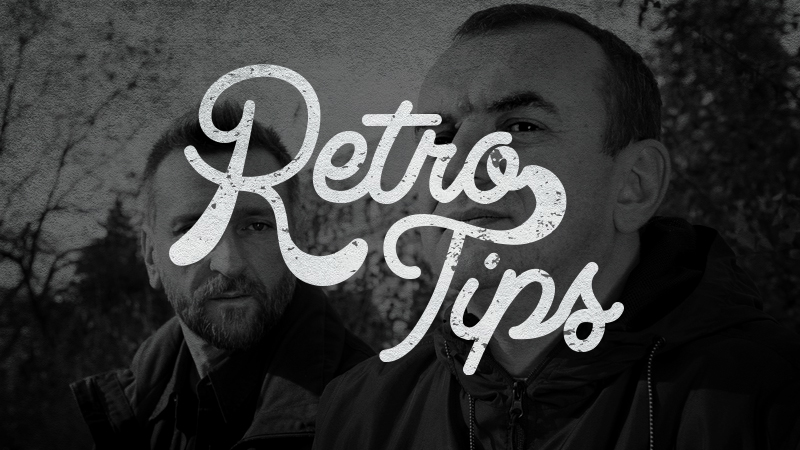 AC/DC - Thunderstruck
Billy Idol - Catch My Fall
Metallica - Whiplash
Marilyn - Calling Your Name
Termiti - Vjeran pas
Laki Pingvini  Moja devojka
Whitesnake - Still of the night
Kid Creole The Coconuts -  If You Wanna Be Happy
00:00

Music Mix by Bea

05:00

Music Mix by Bea

10:00

Pre podne na O radiju

10:10

Pesma dana
Koliko se uvođenje kovid propusnica pokazalo kao dobra mera protiv koronavirusa?