Retrotips #125
13.10.2021. · 16:40
---
Emisija o muzičkoj sceni osamdesetih godina dvadesetog veka. Od Silvane do Nirvane. Pripremaju i vode Boy & George.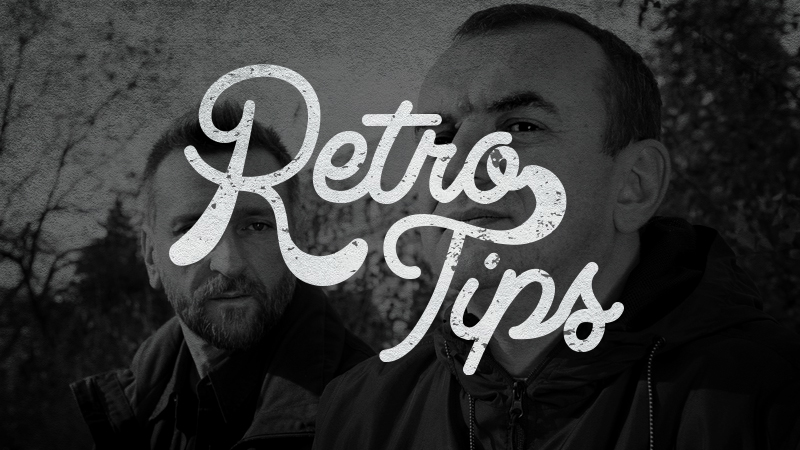 Johnny Cash - That's the Truth
Happy Mondays - Step On
Canned Heat - Looking For The Party
Sonic Youth - Kool Thing
Dr Spira i ljudska bića - Ima dana kada mene moja duša boli
Arhangel - Arhangel
The Blues Band - Talkin' Woman Blues
My Bloody Valentine - Feed Me with Your Kiss
00:00

Music Mix by Bea

05:00

Music Mix by Majkić

10:00

Pre podne na O radiju
Da li ste se vakcinisali?