Retrotips #124
06.10.2021. · 17:52
---
Emisija o muzičkoj sceni osamdesetih godina dvadesetog veka. Od Silvane do Nirvane. Pripremaju i vode Boy & George.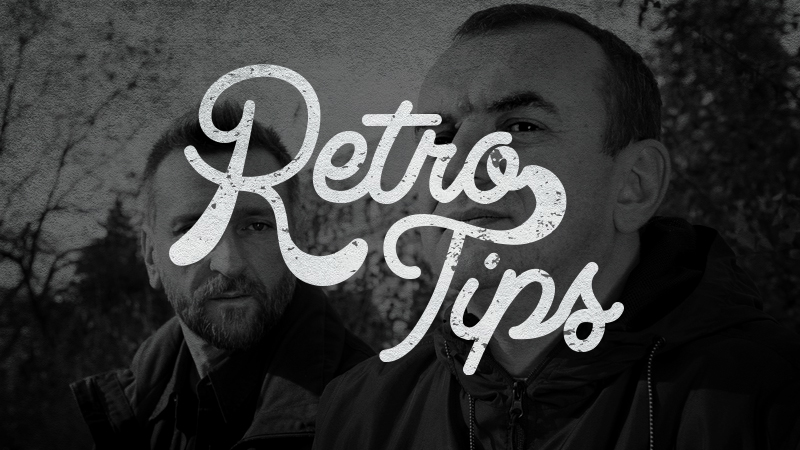 Kate Bush - Babooshka
Matchbox - Midnite Dynamos
Tori Amos - Cornflake Girl
Stevie Ray Vaughan In Step - The House is Rockin'
Zvijezde - Pravovjerni plesači
Tunel - Moje vreme leti
David Lee Roth - Just Like Paradise
George Thorogood and the Destroyers - I Drink Alone
00:00

Music Mix by Bea

05:00

Music Mix by Bea

10:00

Pre podne na O radiju

10:10

Pesma dana
Koliko se uvođenje kovid propusnica pokazalo kao dobra mera protiv koronavirusa?